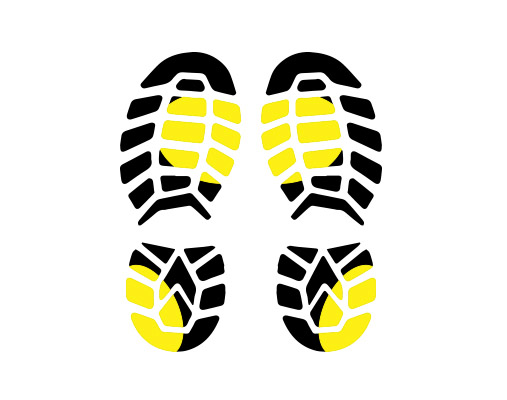 If you overpronate, your foot rolls too far inward when you walk or run, and the forces from impact can bring pain or discomfort to the insides of your ankles, shins and knees.
If the wear on your sneakers is mostly on the inner tread near the ball of the foot, you may tend to overpronate.
Stay one step ahead.
Thank You
How would you like to be amongst the first to hear about
new product drops, get exclusive offers and more straight
to your inbox?
Keep an eye on your inbox for the latest NB news.